SERVICES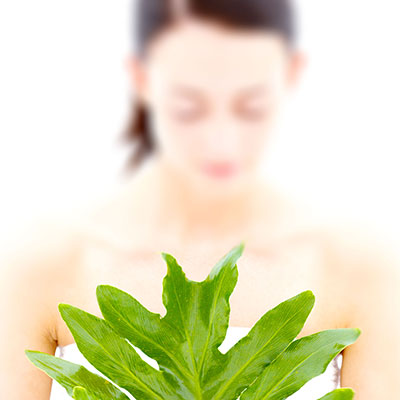 Our Signature Treatment combines Ayurvedic massage, Reiki and Marma therapy/reflexology in an intuitive and highly personalized session.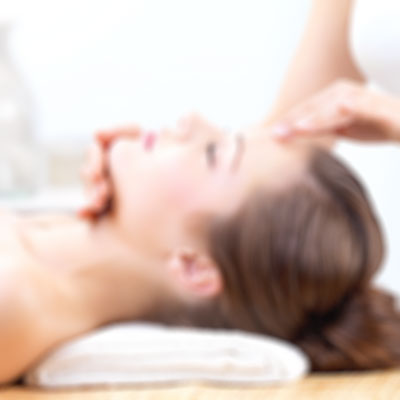 Reiki is a simple, natural and safe form of body work that promotes healing and wellness. It relieves side effects and promotes recovery.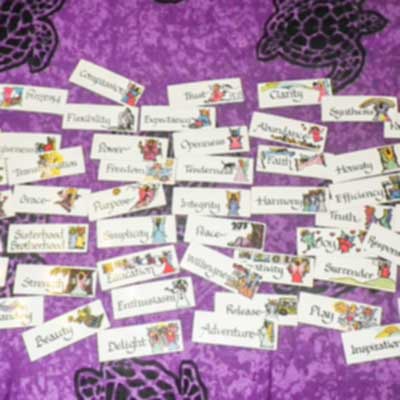 Oracle cards have been used by people across the centuries to find meaningful answers to questions about their lives, spiritual path and future.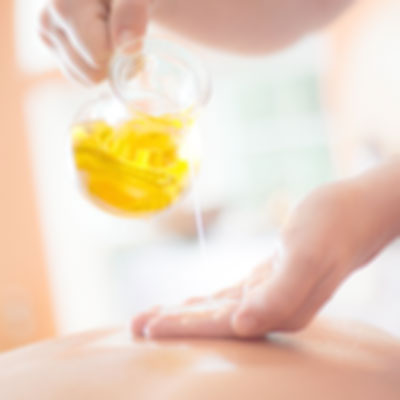 Wish you could get a high quality, therapeutic massage in your home, at your convenience? Paradise Massage "On the Go" is the answer.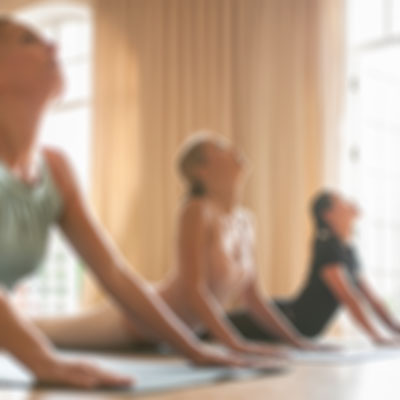 Vinyassa yoga improves mind, body and spirit and can increase muscle strength, endurance flexibility and best of all, peace of mind.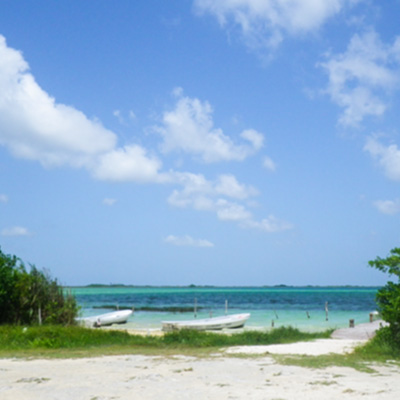 Let us help you realize your wellness and healing goals with a custom day trip or multi day retreat in the Riviera Maya.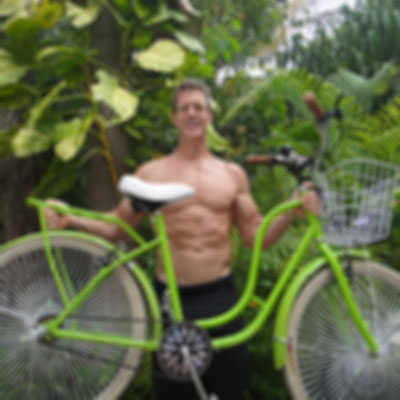 1:1 personal training can really benefit your body, whether you are just starting to get fit or working out regularly.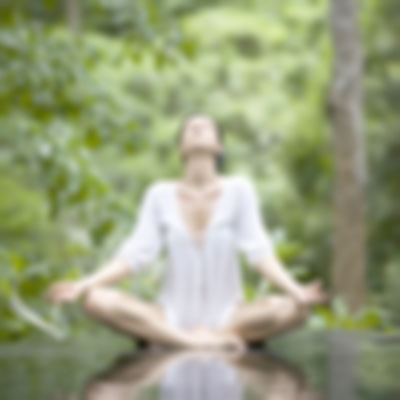 Kundalini Yoga opens your heart, builds strength and releases the energy located at the base of your spine.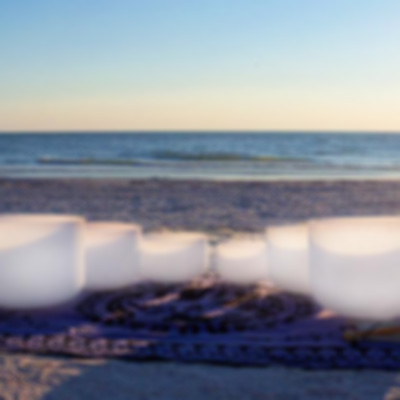 Consider a Crystal Singing Bowls concert by Shaman Ahau for relaxation and well-being. You'll be transformed by their other-worldly sound.

Phone: Mexico:  + 52.1.984.115.1422 or Canada: +1.778.403.1926)  E-mail: Sharonlee@Paradise-Wellness.com