Paradise Wellness offers alternative wellness treatments and healthy adventures
for visitors and residents of the Riviera Maya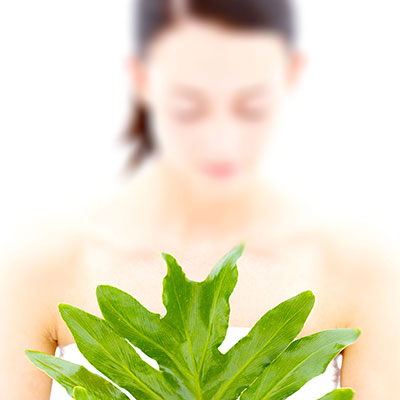 Our Signature Treatment combines Ayurvedic massage, Marma Points therapy and Reiki, which realign the body's natural capacity for healing.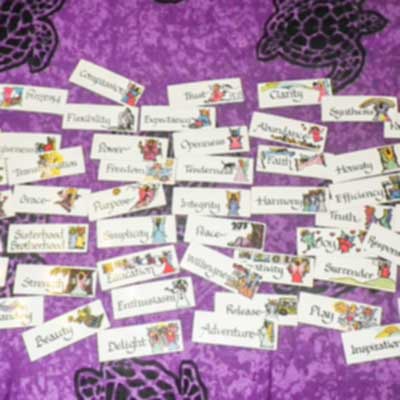 We use angel and nature oracle cards to help clients receive clarity in their quest for balance and wellness.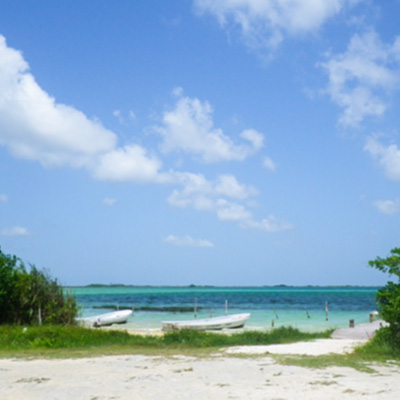 Let us help you realize your wellness and healing goals with a custom day trip or multi day retreat in the Riviera Maya.

Phone: Mexico +52.1.984.115.1422 or Canada +1.778.403.1926  E-mail: Sharonlee@Paradise-Wellness.com